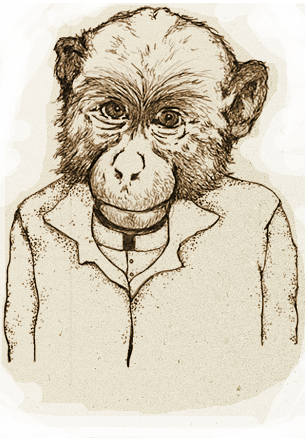 When a client chooses us they always stay with us. Why is that? We feel it truly is because they become part of the family. We are excited for every client when they reach those big moments be it launching the site, seeking funding, growing their product into new phases. Whatever it is we want to enjoy and share in every step of this process with you.
We are experienced in building sites ranging from ones that help link clients with local business' and savings for those business' to helping those who appreciate a fine glass of wine track down the perfect pick for that evening meal. We also have expertise in scaling web apps. Lets sit down and discuss your needs so we work up the perfect recipe for you.
Our patrons are the secret ingredient to our business. Whether you are using our web apps or hiring us to build you the next big app idea you have, we are here to help. We will bring our considerable experience with building web apps to your project. Take a look at some of the web apps we have built or helped improve: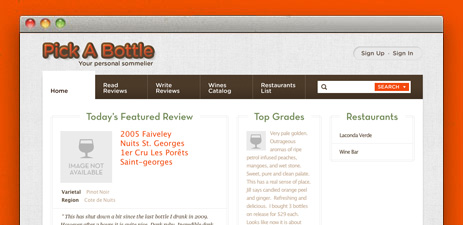 PICKABOTTLE
The pickabottle team came to us with a basic idea and a rough feature list. We built the design and full site from the ground up, and helped them get a successful launch.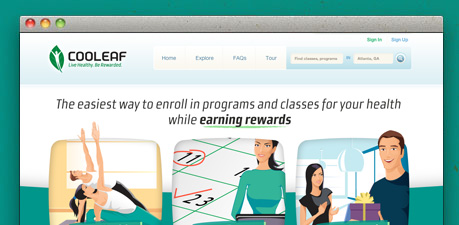 Cooleaf
Cooleaf came to us with an html prototype and design - they brought us in to build out the functionality. We created a ruby on rails app for them that covered everything they wanted while also redesigned the intial site to be more aesthetically pleasing. We helped launch at Startup Riot 2011.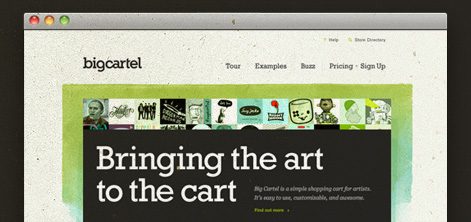 Big Cartel
The Indie Labs team came to us to implment an open source plugin we had helped build, so they could dynamically launch a full replica staging stack for testing their sites.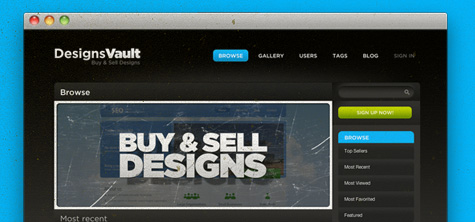 DESIGNSVAULT
Ignacio came to us with an idea and a PSD design for the web design marketplace. We took his feature list and PSD and built out all the features he wanted, with ruby on rails and jquery.